Attitude, reflection, responsibility.
Sustainable spaces
.
Smart Project is the evolution and constant pursuit of excellence in our work. In this line we apply our work methodology and expertise in technology, nanotechnology, sustainability and ecology in order to create spaces that are safer, more hygienic, more efficient and better managed.
These solutions allow us to create value for our customers and satisfaction for the consumers when they realize that they invest in concepts that protect our environment and ourselves. We realize these projects for the entire service sector.
Products modified by nanotechnology in order to obtain different attributes (like asepsis, anti-allergic, efficient, stain-resistant surfaces, etc.)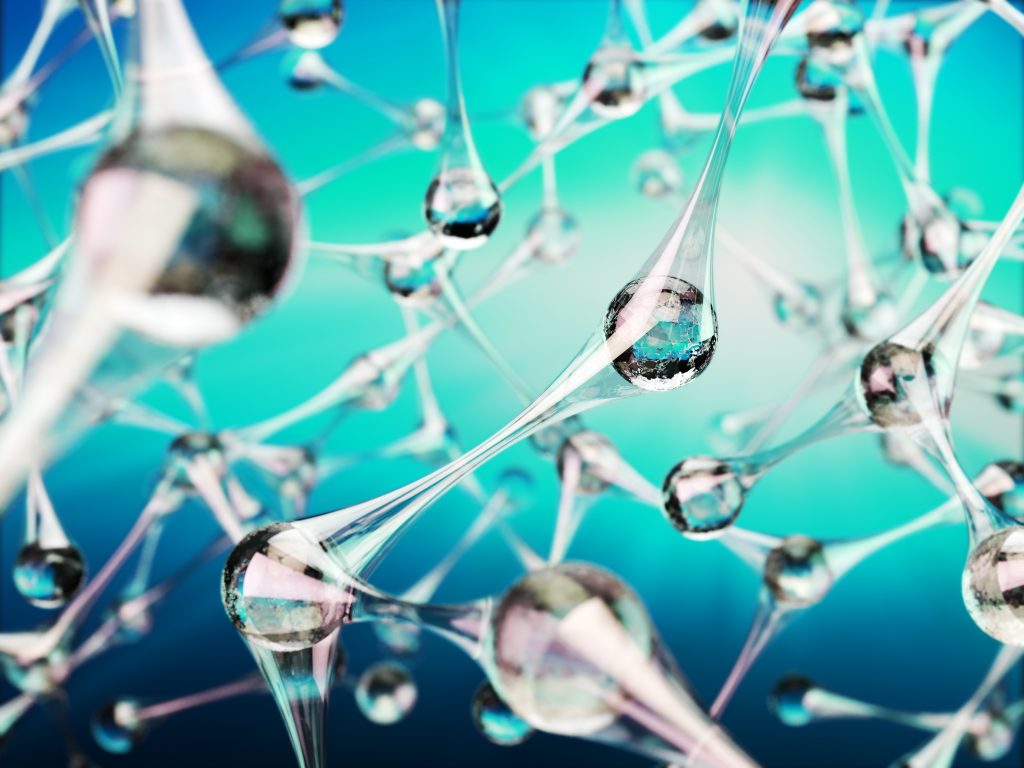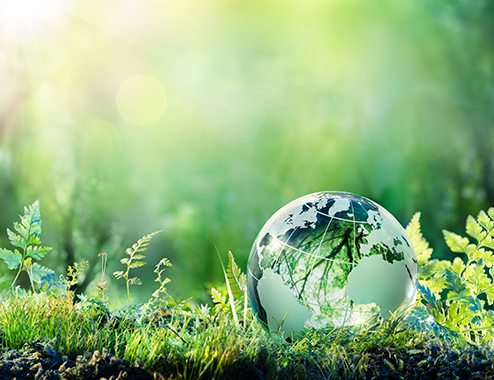 This allows us to create spaces that contribute to their social and natural environment. To this end, we design and plan our projects from a social, economical and environmental perspective.
By implementing automation in the tertiary sector, we are able to save energy, lower the costs, improve the security and user-experience.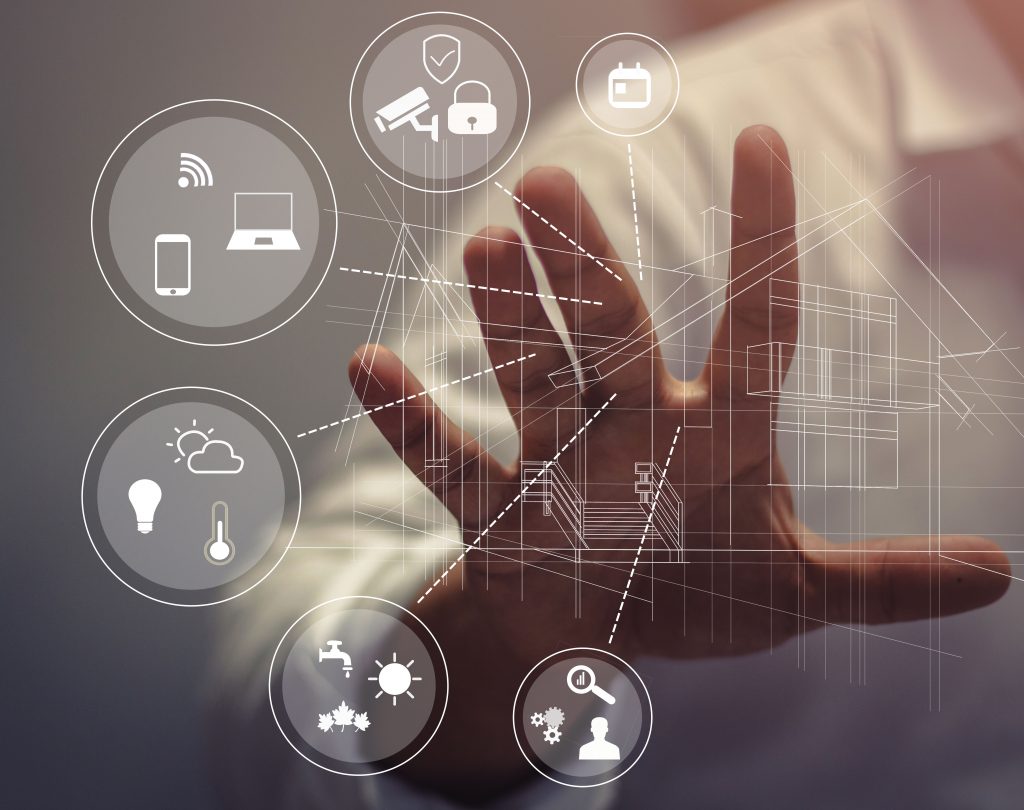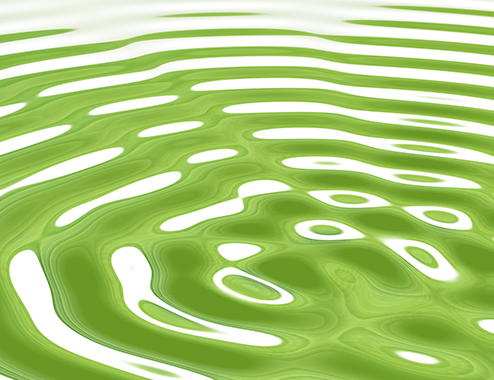 The market offers a multitude of ecological or recycled materials, which we propose to use in our projects